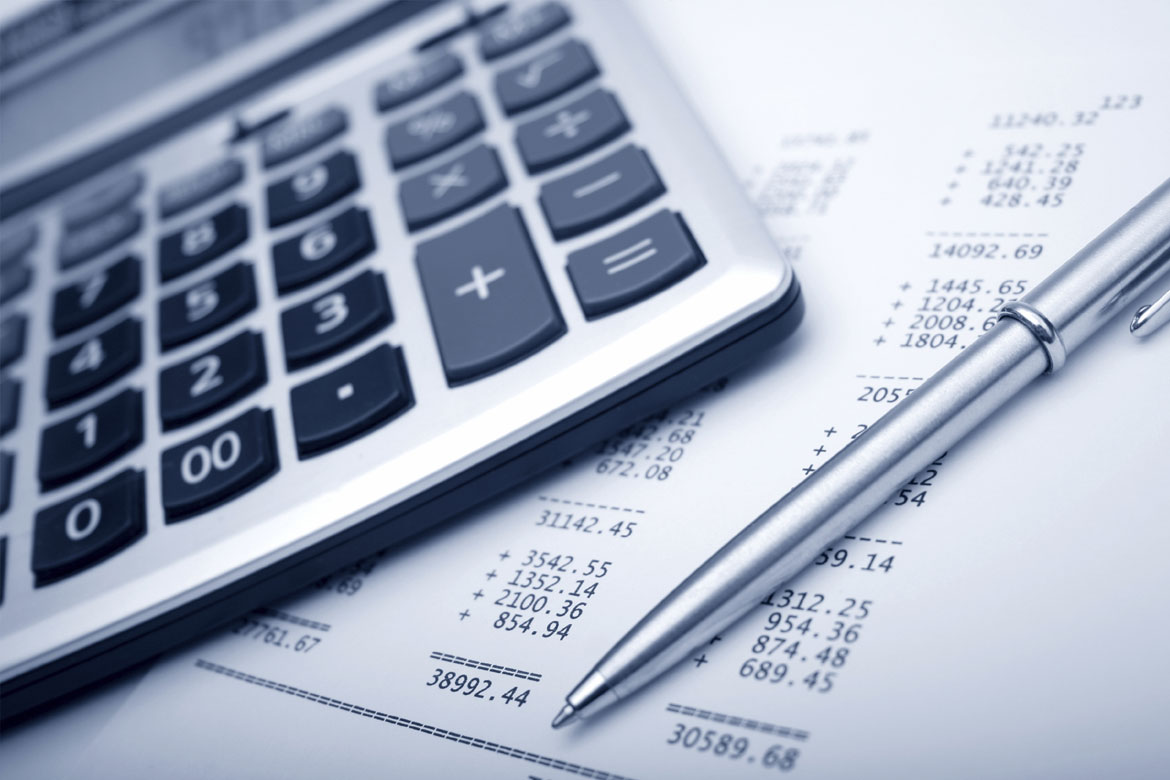 Low-cost bookkeeping has never been easier!
Engage1 are experienced in all aspects of bookkeeping, and can also provide services in bank reconciliations, accounts payable, accounts receivable, asset management, stock control, payroll and more. We are experienced bookkeepers providing our specialised bookkeeping services to clients across Australia and numerous other international destinations.
Why Import your contract bookkeeping service?
Save $$$
For the same cost as one staff member you could have a whole team at your disposal! We generally reduce your administration and bookkeeping costs by 40% or more. Think of this - no need for on-costs – paid leave, public holidays, expensive work stations and overheads. You can get qualified, skilled people who can do your bookkeeping - often for around half the price of local staff.
Importing your Contract Bookkeeping Service at Engage1
What you receive...
excellent turnaround time – real time continuous entry services or low cost monthly processing – the choice is yours.
information security – With the latest Citrix based hosting systems (private cloud) and computers located in Australia along with all data, your information is secure.
high quality work – With 10 years of operation and training, tiered quality control procedures and qualified senior staff, your quality is assured.
and... big savings!
Import Contract Bookkeeping – Using Today's Technology
Engage1 are familiar with and have experience in using most of the standard financial packages, including:
MYOB
Quickbooks
Handisoft
Account Right
Xero
Excel
Arrow
BGL
BankLink
ERP
Excel
and more
In addition to this, the team are capable of quickly learning any other accounting, client relationship management, payroll or data processing software - often at no cost to the client.
Online Bookkeeping Services – The Way forward
Why email large data files back and forth? Why maintain costly, messy paper records? Why provide expensive workstations and rental space? Why worry about staff leaving and retraining costs?
Online Bookkeeping Services allows documents and data to be saved in web-based applications on a secure central server, which can be accessed by both parties. By having the data in one central location, the online software can be accessed securely from any location in the world, allowing both you and your import contracted officers to access the data.
There are three general types of Online Bookkeeping Services:
Web based: The software is hosted on a web server on the internet, and the user accesses the software via their web browser. These types of services are known as web based Online Bookkeeping Services.
Application Server Provider (ASP) Hosted: In these types of Bookkeeping Services, the standard desktop accounting software is run on a remote server, and then the user accesses a live terminal session (or remote desktop). For Windows, this is referred to as "Terminal Services" and the user would see a normal Windows desktop with their software installed. The live Windows session runs on the remote server instead of the computer. Often, the hosting is provided by a specialist hosting company and the accounting/bookkeeping is done by another.
Remote Access: The software is hosted at the client's premises and accessed remotely via the bookkeeping services provider. This is the model that Online Bookkeeping Services use.