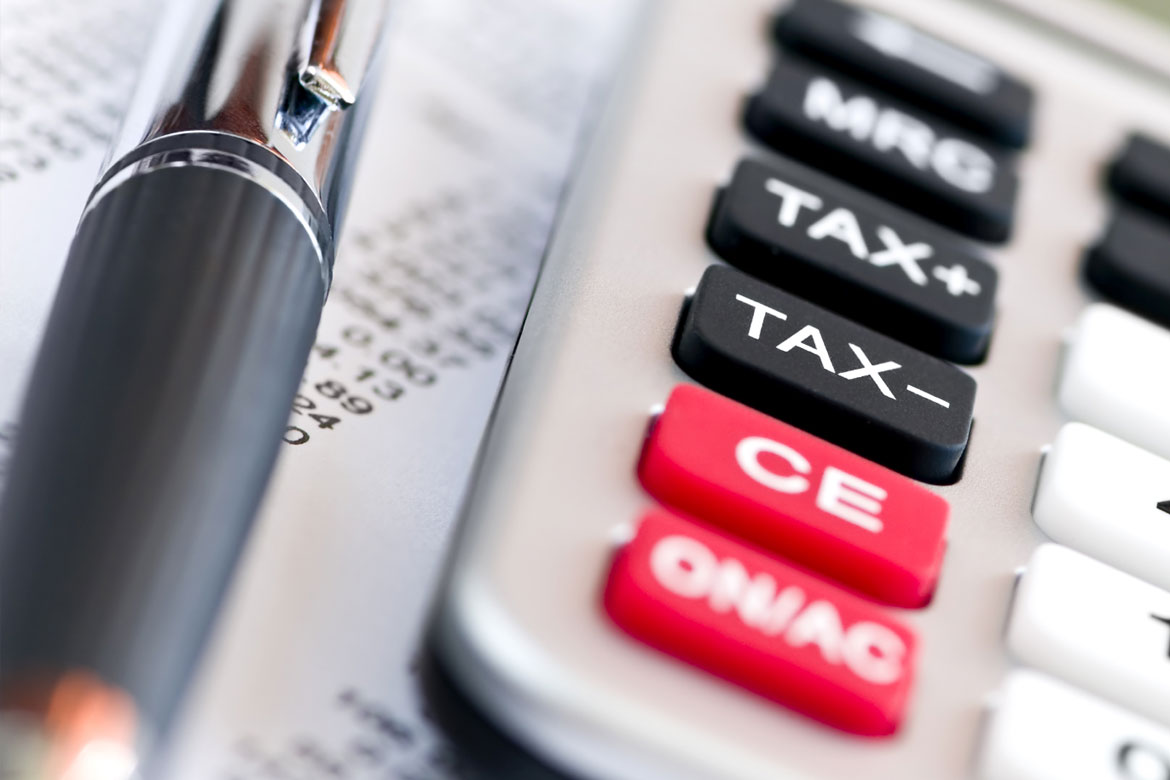 Tax preparation can be extremely time-consuming, and if not done accurately can lead to ATO non-compliance and can potentially cost your business significantly.
Import Contract your Tax Preparation – It's so easy and saves you $$$!
Late tax lodgement can mean penalties and interest from the ATO and it can also trigger audits and reviews.
Why spend your precious time sitting down preparing your tax documentation when someone else can do it for you cheaper? It makes sense. Why waste your expensive internal staff's time preparing your tax documentation when you could have our staff do it at half the price?
By Import Contracting your Tax Preparation to Engage1 – you save $$$.
You and your staff can concentrate on your core business – which really brings in the money.
Attention Accountants!
Engage1 are experienced in providing import contract taxation services to Accountants.
We have had significant experience in providing low-cost solutions with fast turnaround for the following:
Income Tax Returns (all entity types)
Financial Account preparation
BAS
IAS
FBT
CGT Calculations
Stamp duty
SMSF compliance and audit
Set up of companies, trust and super funds
Our teams include CA (India) qualified senior staff and accounting staff along with degree qualified and experienced processing staff. All teams undertake a continuous training regime both within India and by selected Australian Accounting firms.