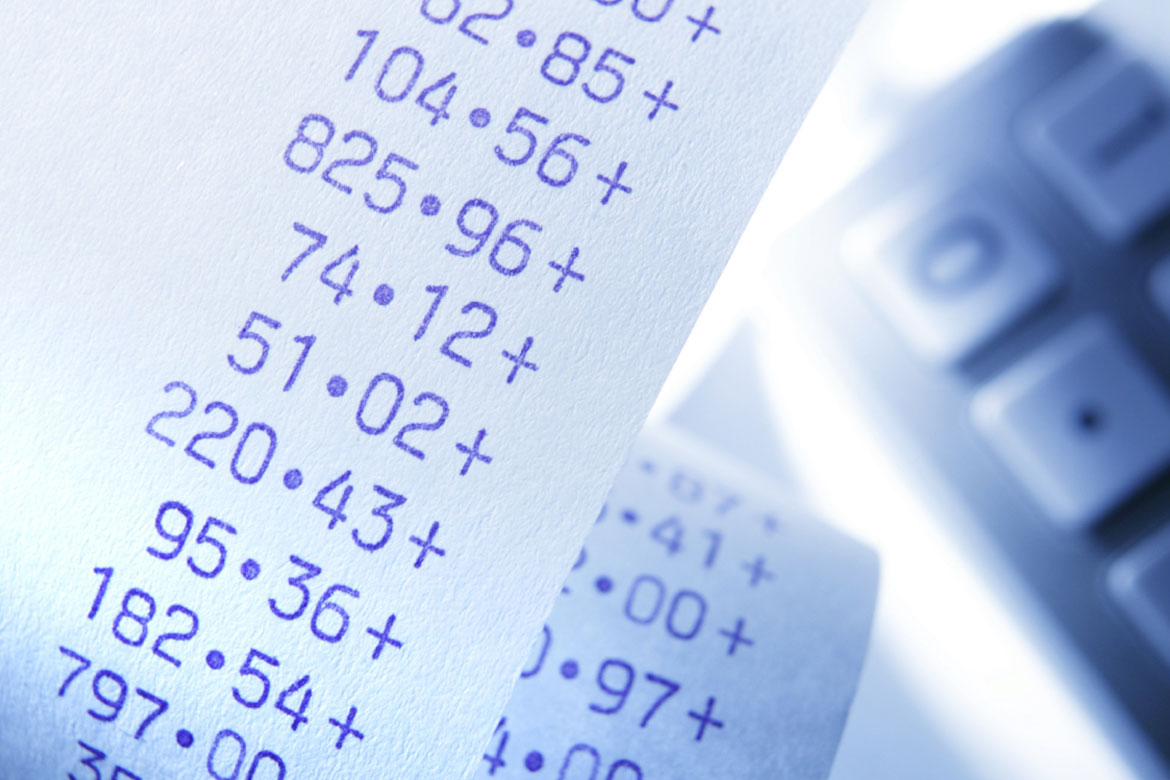 Import Contract your Accounts Receivable Services with Engage1
Save $$$
Is your debtor management out of control? You just don't have the time to chase clients for payments? With everything else you are doing, we know that getting money in the door is a critical part of cashflow for any business. This is even more important if you are factoring your debtors.
But who has the time?
Engage1 can provide you with efficient, friendly but firm, accounts receivable services. We can contact clients on your behalf – either by phone/email or both – whichever you prefer. Just look at the immediate benefits of import contracting your accounts receivable services to Engage1. You get:
Regular contact with clients
Efficient following up on payments
Regular updates and reports to you, as often as you want
All for around half the cost of internal staff
We will also work with any legal team in Australia for those more difficult debtors – or provide you with a referral to a tested and proven team.