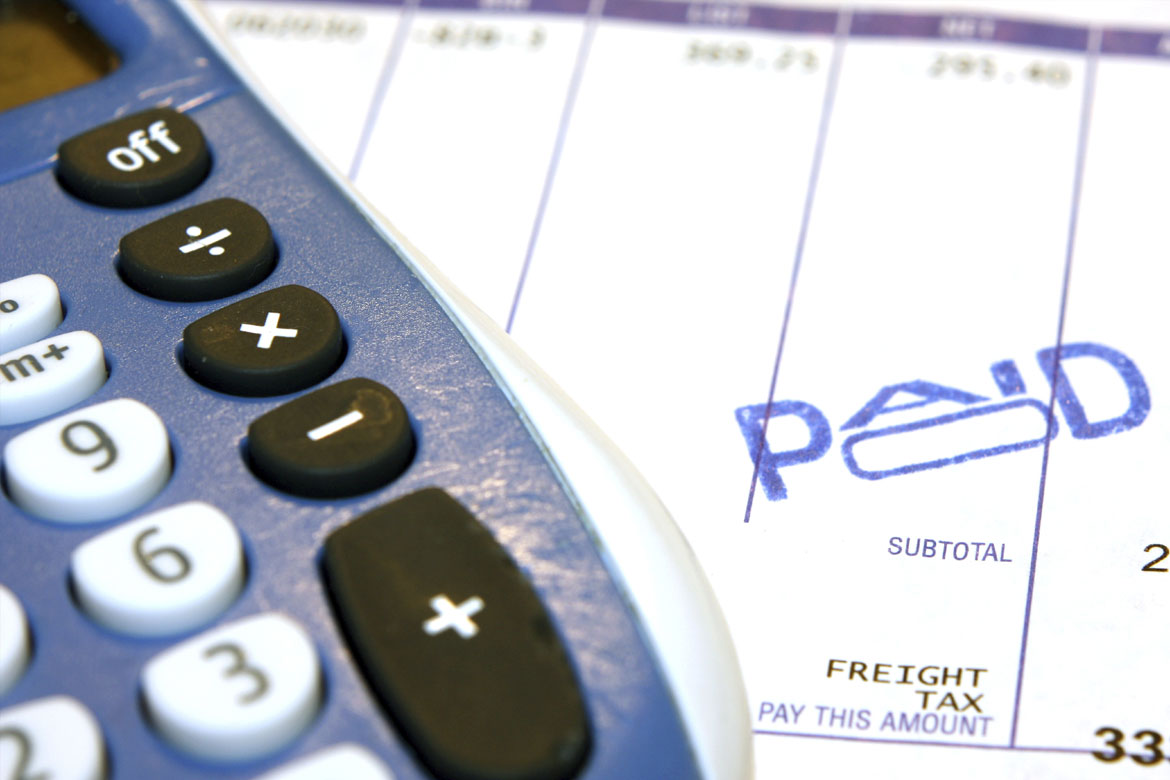 Import Contract your Accounts Payable Services with Engage1
Saving $$$ whilst paying bills? How can that be?
Ensuring you have accurate and up to date accounts payable/creditors is essential to managing your suppliers and cashflow on a timely basis. Reviewing all invoices every month to decide who you are and aren't going to pay, and checking the accuracy of bills can cause considerable headaches and is very time consuming.
Engage1 specialise in the processing of accounts payable and providing timely aged reports to ensure you benefit from discounts and keep your suppliers happy without affecting your cashflow.