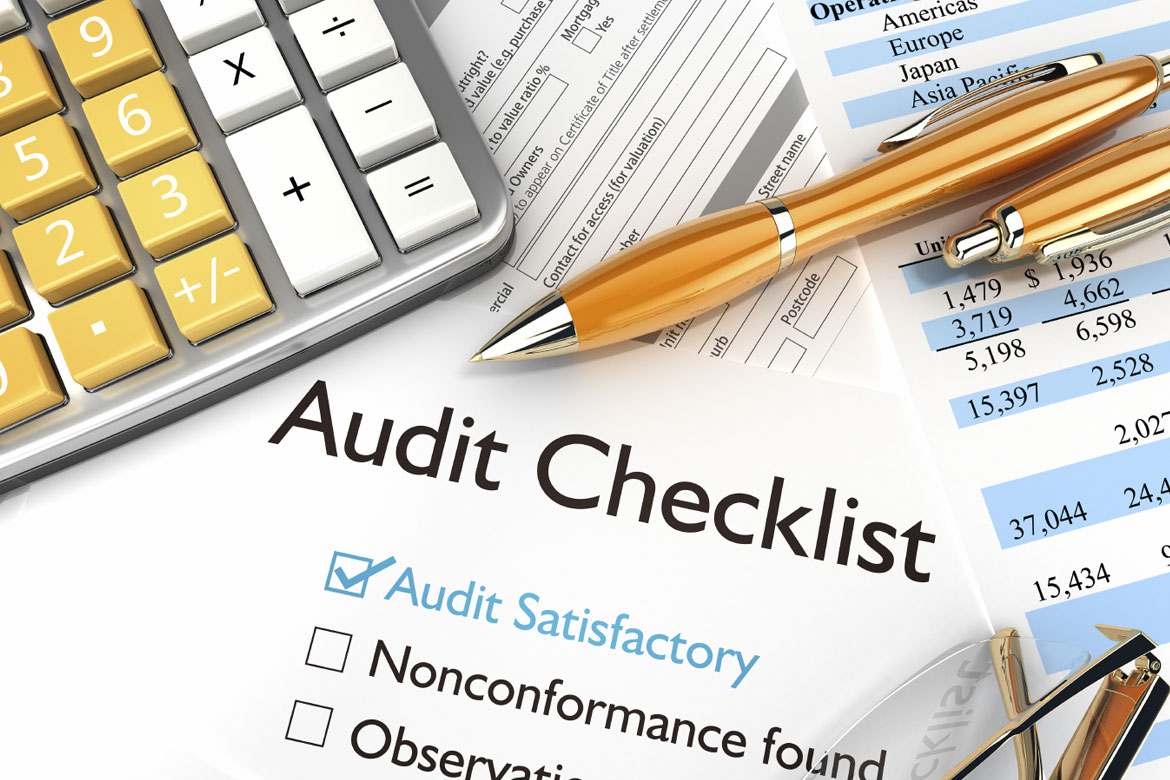 SMSF Compliance
Engage1 have specialised and trained teams for the provision of SMSF compliance services. This team of professionally qualified staff will complete, on any SMSF software:
All financial accounting requirements for SMSF's
Members statements
Pension calculations
Trustees statements
Investment strategy templates
Taxation Returns
Full workpapers – to audit level requirements
Electronic files
PAYG calculations, statements and annual reporting and lodgement requirements
IAS
Any special project work and calculations
Engage1 offer a high quality, secure SMSF compliance solution. We provide full compliance services for self managed superannuation funds to meet the requirements of SISA and SISR including the provisions related to in-house assets, Limited Recourse Borrowing Arrangements. We also provide services to complete documentation for commencement of pensions, rollover of member balances from one fund to another fund, preparation of minutes, and more.
SMSF Audit
Engage1 prepare all workpapers, reviews, and audit programs as required. If you have your own in-house auditor, we can provide the back office support services for SMSF audits including complete reviews, audit programs, workpapers, checklists, contravention reports, etc.
Engage1 will prepare your SMSF for the audit process against requirements set out by the Australian government regulatory body and will provide our findings in a clear and meaningful way. We ensure that all work is being completed to a standard and level expected by the various governing and accounting bodies.