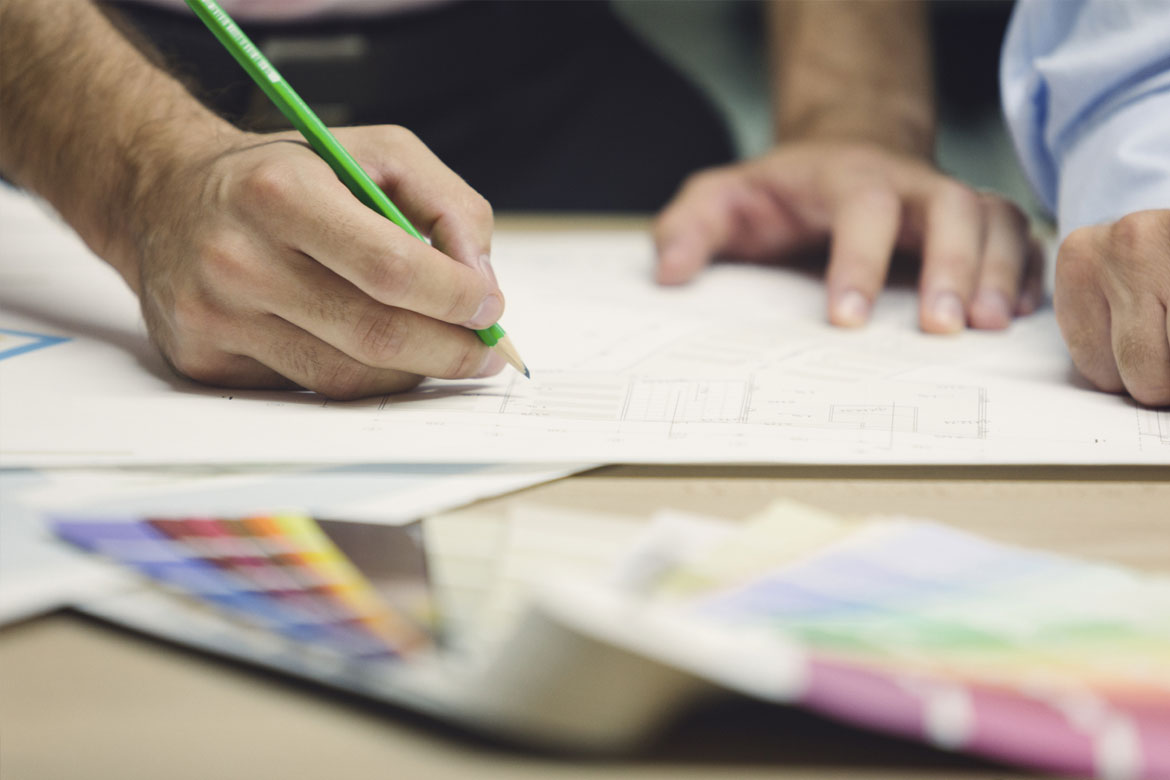 The first step in moving forward is to know where you are at. At Engage1, we believe in our promises of real savings and quality outcomes for clients.
Our dedicated finance consultant will work with you to identify ways of streamlining your processes to minimise effort and maximise results. For example, are there areas of overlap or duplication? Are your IT systems working with your finance processes, or against them?
With more than twenty years of back-office and finance experience, our consultant will identify some key areas for improvement and also look for opportunities to save on back-office processes and increase profitability.