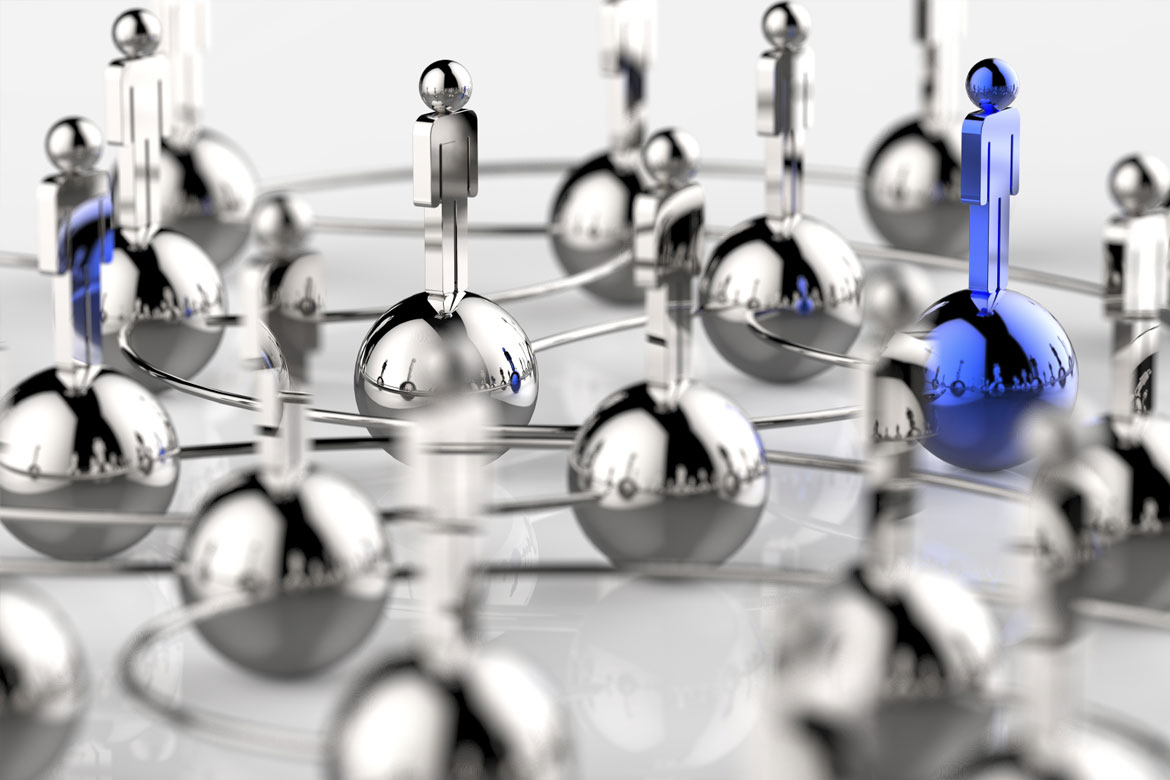 Engage1 apply simple business strategies to achieve realistic and effective outcomes for our clients.
Based on the findings in the Business Process Review stage, we will then recommend a series of strategies to cut your costs and increase your productivity. Using a combination of integrated finance and cloud IT solutions and our Import Contract Services, our strategies will enable you to free up the valuable time of internal staff to focus on your core business.
With the use of a local, dedicated consultant who acts as a liaison between you and our staff in India, Engage1 provide quality low-cost back-office alternatives tailored specific to your needs.
Our clients have found that simply by implementing Import Contract Services for some or all of their back-office functions, they immediately started to see a positive result on their bottom line.