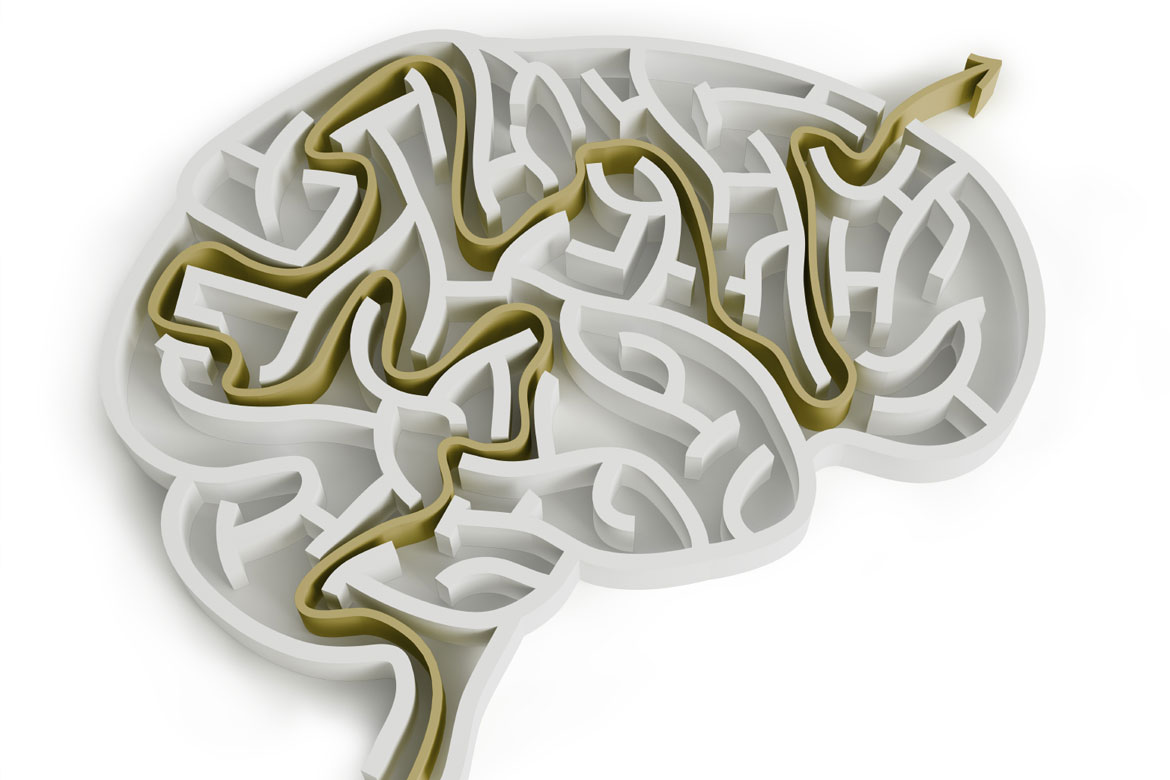 Integrating your finance and IT systems saves you time and saves you money.
Engage1's financial consultant has experience in most of today's accounting packages, and, working closely with our affiliate at Axle Hosting, can provide you with an easy to use cloud based finance system.
From basic bookkeeping, right through to management and financial accounting, inventory, and online stores, Engage1 brings together all of these processes into one streamlined solution which integrates seamlessly with your cloud based IT solution.